Lakshya Motors Luxuaries Cars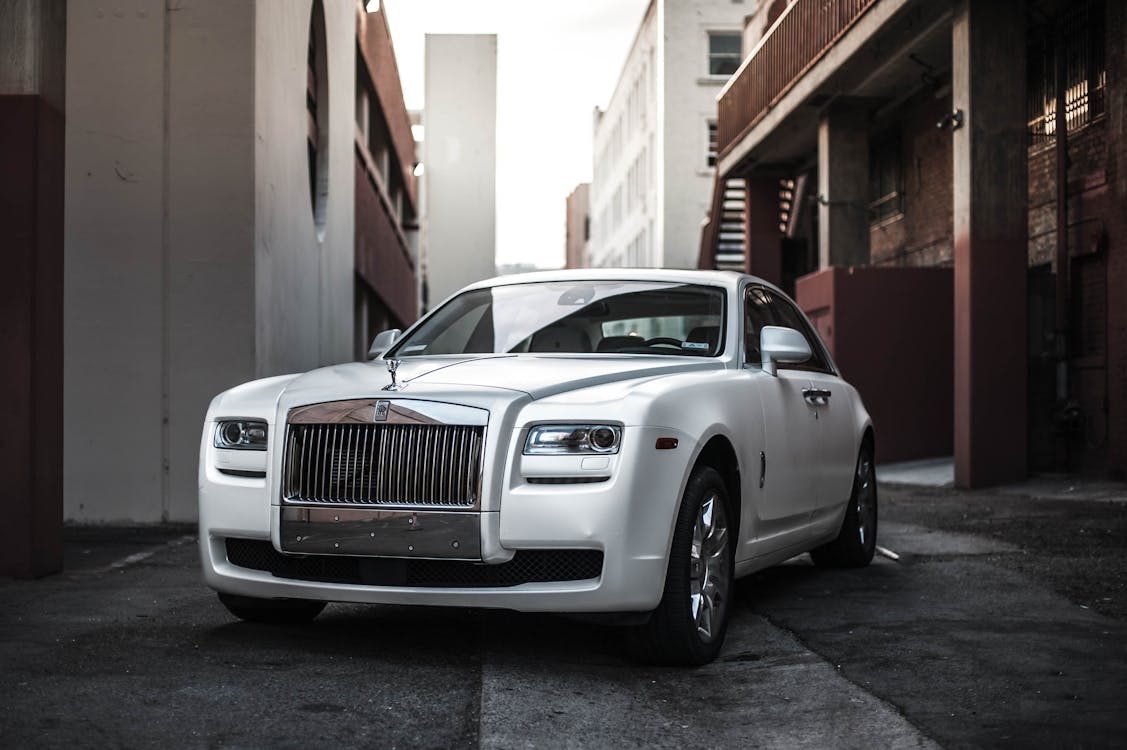 Luxaries Cars
The term luxury is used to categorize vehicles that are equipped with better performance capabilities, lavish interiors and all the latest safety and technology features. In the past, certain brands such as Mercedes-Benz, BMW and Audi were known as the luxury vehicles. However, nowadays there are luxury models available for the mainstream brands such as Toyota and Honda.
More Info
Phone: +9892880246 , 8655119888
Address:1st floor fb51, high street mall, Kapurbawadi Thane West, Maharashtra, India 400607
Rated 0 out of 5₹7,180,000.00
Rated 0 out of 5₹4,664,000.00
Rated 0 out of 5₹3,500,000.00
Rated 0 out of 5₹4,490,000.00
Land Rover Range Rover Evoque
Rated 0 out of 5₹6,999,000.00
More Luxury, More Safety
Luxury cars also benefit because the brands excel when it comes to safety–and have enough credibility for consumers to splurge on new innovations. Electronic stability control, blind-spot warning systems and anti-lock brake systems (ABS) all found their way into the general car market after their introduction in luxury vehicles.