Latest Electric Cars
Sed imperdiet enim ut congue efficitur. Pellentesque sit amet turpis sit amet est congue volutpat non eget sem.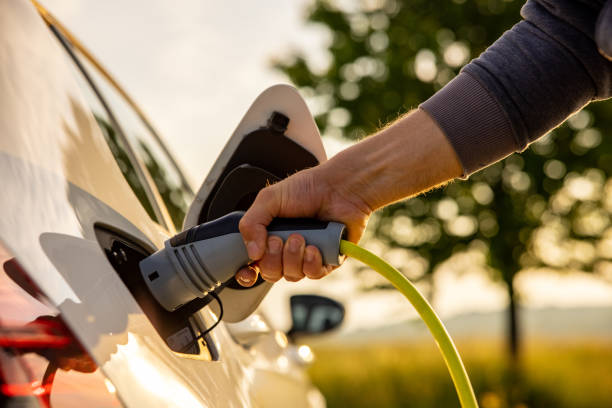 Electric cars have an electric motor instead of an internal
combustion engine. The motor is powered by a large battery pack placed
in the car, which can be recharged through a wall socket or portable
charger.
Tata Nexon EV Max
1,774,000.00
MRP
BMW i4
6,990,000.00
MRP
MG ZS EV
2,588,000.00
MRP
Volvo XC40 Recharge
4,443,000.00
MRP
Tata Tigor EV
1,249,000.00
MRP
Kia EV6
5,995,000.00
MRP
BYD Atto 3
33.99 Lakh
MRP
BYD e6
29.15 Lakh
MRP
Tata Tigor EV
For now, Indian buyers looking for an electric car in the Rs 10 lakh and below price range are out of luck, as the cheapest electric car in India right now is the Tata Tigor EV, which costs Rs 11.99 lakh.